Backdrop Master (Free HDA)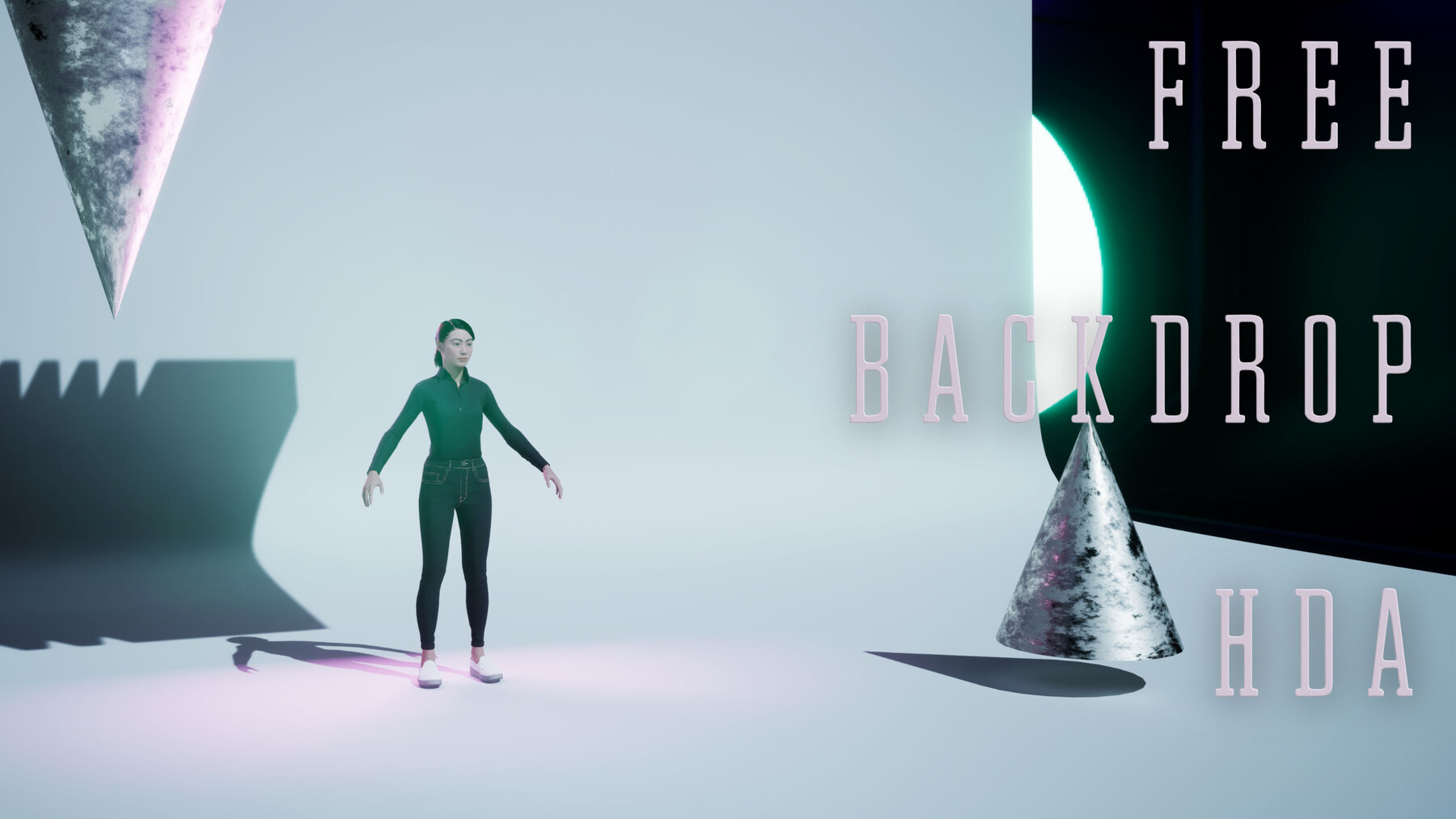 This Backdrop HDA for Houdini is available for free. You can use it to quickly create a virtual photo studio for your 3D models and product visualizations.
This content is hosted by a third party (youtube-nocookie.com). By showing the external content you accept the
terms and conditions
of youtube-nocookie.com. Show external content Remember my choice* *Your choice will be saved in a cookie managed by us.


Future Update:
Adjust the lighting
Adjust camera position in Unreal